President/Senior Portfolio Manager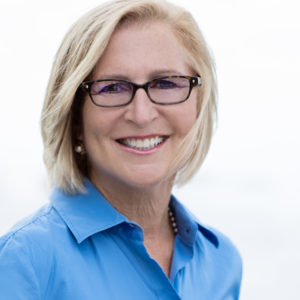 Dena M. Minning
CFA (Chartered Financial Analyst)
CFP® (Certified Financial Planner)
MBA, Case Western Reserve University
                 BS-Finance, University of Florida
Through Personal Asset Management, Dena provides basic investment guidance to any investor and full-service portfolio management for high net worth clients.
Dena Minning has 35 years of experience in the investment industry. When working with Dena, you get a trusted relationship with a seasoned Portfolio Manager. Prior to starting Personal Asset Management (in 2006), Dena's previous employment included over ten years as a discretionary Portfolio Manager for Merrill Lynch Investment Managers as well as Barnett Trust Company. During that time, Dena structured, managed and reported on performance of portfolios totaling more than $400 million of individual securities for high net worth clients. In addition, while at Merrill Lynch, Dena served on the nation-wide team charged with developing the investment process and discipline for managing almost $30 billion of high net worth client assets.
Dena considers herself an outspoken advocate for individual investors and has set up her portfolio management business accordingly.  She is also a member of the Suncoast Estate Planning Council, Financial Planning Association, National Association of Personal Financial Planners (NAPFA) and of the CFA Institute. Dena has also served as a volunteer for AARP's Advocacy and Community Outreach divisions, and as Board Member and Officer of the Paradise Island Civic Association, the Suncoast Estate Planning Council and the Women's Beach Chamber.